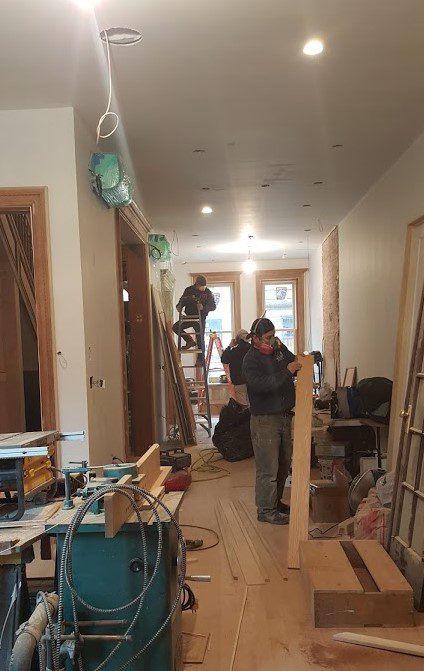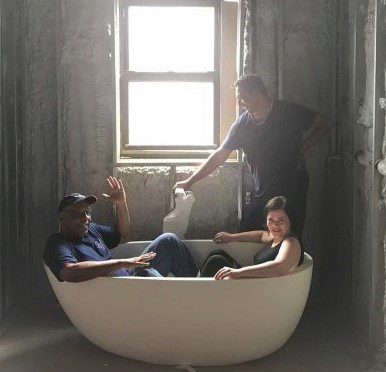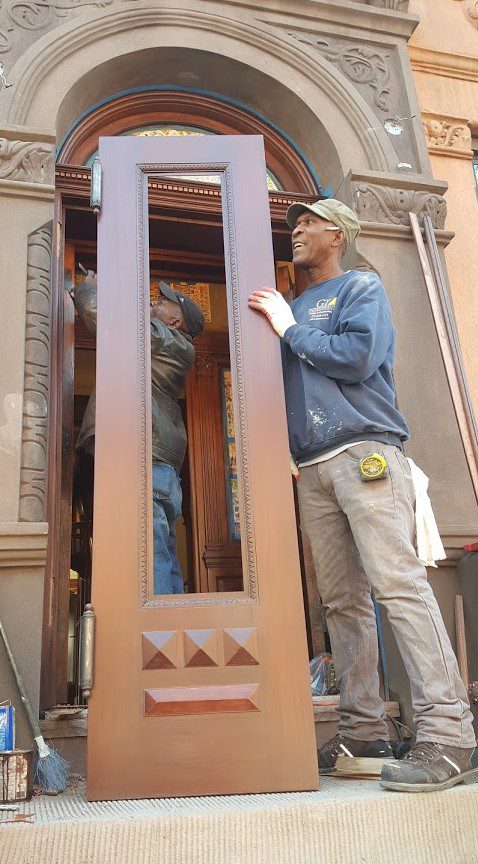 Established in 2010, GT Development Enterprises Inc is a fully licensed, OSHA certified MWBE Harlem based General Contracting and Design Firm specializing in renovations, remodeling and historical restorations of apartments, homes, Brownstones and commercial spaces.
We are a small hands-on company that works diligently and thoughtfully to ensure that no detail is overlooked and that each project, no matter the scale, receives quality work, proper construction and client satisfaction.
Owner Gregory Carey's construction skills were developed early in life by his jack of all trades immigrant father, whose motto was: "Why hire someone when you can use your offspring as free laborers?"
Gregory utilized those construction skills to subsidize his work in the entertainment industry. In between voiceover work and performing stand-up comedy in clubs throughout the United States and on cruise ships all over the world, Gregory worked on construction sites and gained more experience. In 1998, he bought a 120 year old five-story dilapidated Brownstone and worked tirelessly restoring the home.
His comedic timing and construction know-how lead Gregory to book the television show In a Fix (TLC 2004-2005) and that led to him be approached by neighbors to renovate, remodel, and restore their homes.
As a General Contractor with over 20 years of experience, Gregory truly thinks of each home as his own and treats every project with attention to detail and a touch of humor.